We Are Work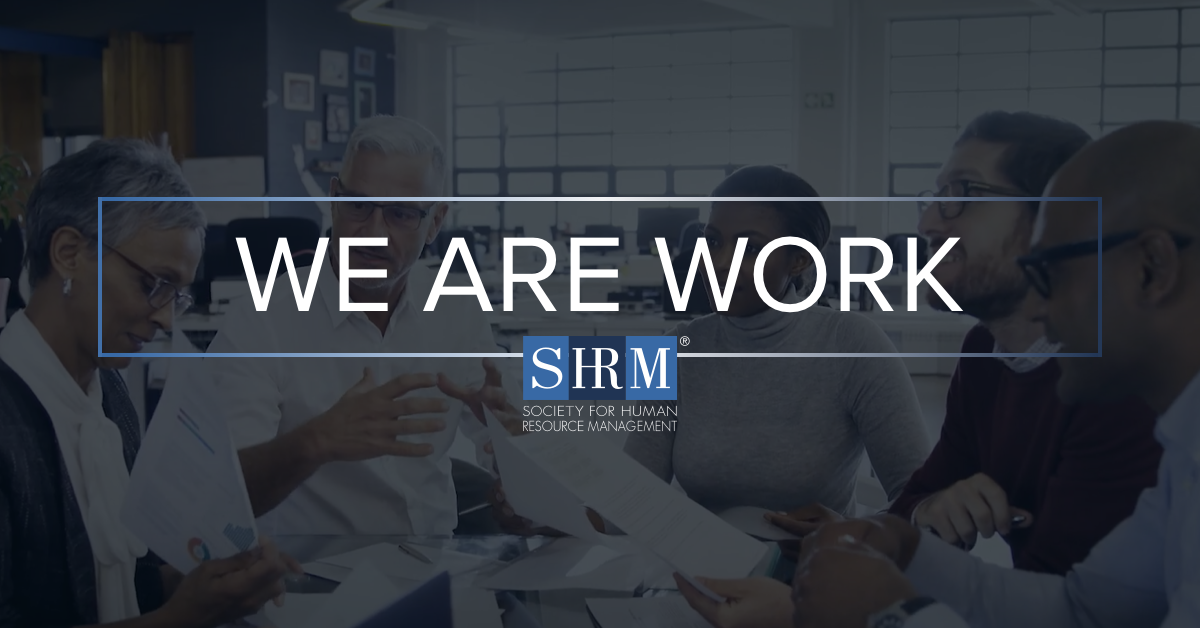 During a pivotal time for the workforce, SHRM is hosing a global conversation on three of the most critical issues that affect employees and employers every day: closing the skills gap, getting business immigration right and addressing workplace harassment.
HR plays a significant role in leading change to make work better. In three 2-minute video episodes and a 30-second preview video, SHRM's CEO Johnny C. Taylor, Jr. joins HR leaders from three iconic companies: John Deere, Booz Allen Hamilton and The Hershey Company.
Together, they discuss the issues from the perspective of people management. Join in the conversation by sharing your thoughts from your favorite social platform using #WeAreWork and visit shrm.org/work to view these videos on some of the most important workforce issues of today.